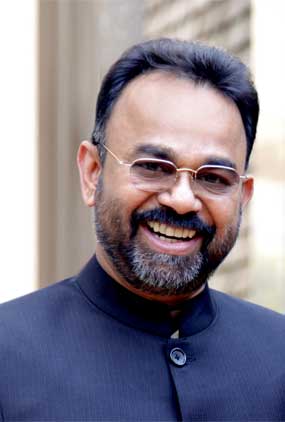 SFC Group was just a seed that was sown decades ago, but over the years, scaled heights and expanded beyond the boundaries of the initial dream because of the biggest assets I have been blessed with – our stakeholders – our talented employees, invaluable partners and most of all loyal customers. They comprise the SFC Family.
We are entering a very exciting phase for the company through diversification into various verticals as well as promising projects that have added a dynamic dimension to our business profile. We've also ventured into various new markets including India and other countries in the GCC. The team is exploring, innovating and molding to adapt and thrive in new financial climates. Indeed, a new age has dawned on the SFC Group and with it comes thrilling opportunities and the ability to attain even greater heights.
In these dynamic times, we invite enterprising, passionate individuals and companies to talk to us on how we can grow together.
Warm Personal Regards,
K. Muraleedharan